2801A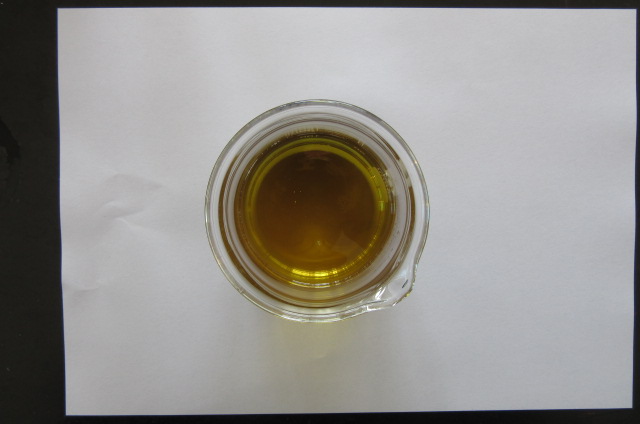 Contents: Disulfide and sodium phosphate is equal or greater than 37%, one sulfur and sodium phosphate is equal or greater than 8%, free alkali is from 0.5% to 1.5%
Appearance: faint yellow to amber liquid
PH Value: 11-13 
Density(20℃): 1.10
Forming point of tiltable mud: minus 12 ℃  
Packaging: plastic drum; the net weight of a barrel is 200 kilograms; packing specifications can be arranged according to customers'
requirements. 
Application: nonferrous metals' collecting agent; special effects on copper sulphide gold mine
Precautions:
1. The product is alkalescence aqueous solution and is corrosive to skin and eyes.
2. Rinse off with clear water immediately if touching skin and eyes. Wash eyes with 2% boric acid solution. Prevent accidental swallowing.
3. The product is uninflammable. Dry powder, carbon dioxide, sandy soil and water can be used to put out the fire once it burns.
4. This product should be avoided to touch acid. It will decompose once touching acid.