Chemical name:thiourea (thiocarbamide)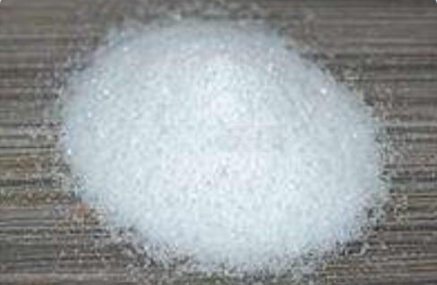 Molecular formula & molecular weight:(NH2)2CS=76.12
Index Name

Index

Excellence

First Grade

Qualification

Purity % ≥

99.0

98.5

98.0

Weight loss on dry % ≤

0.40

0.50

1.00

Ash content % ≤

0.10

0.15

0.30

Insoluble matter in water % ≤

0.02

0.05

0.10

Thiocyanate (CNS meter)% ≤

0.02

0.05

0.10

Melting point ≤

171

170

--
Character:White,glazed crystal,bitter,soluble in water, dissolved when heated,being complex with a lot of metals and inorganic salts.
Use:Used as thiazoles medecine such as (sulphathiazole,tetramisole) and anti-thyroid drugs, methylene sulfonic acid (thiourea peroxide) is used as a bleach, stain aid and antioxidant in the textile industry..Used in blueprint paper,it is characterized by distinctness and fadelessness.In photography, it used as a stabilizer of developing emulsion and fixing emulsion .In the proeess of extracting gold, it can replace the intense poison cyanide.used for electroplating industry, added thiourea in the electroplating bath of copper or barium, can equalize the deposition of metal, improve the stability of electroplating solution and ensure the uniform gloss surface of plating. It's also used to clean accumulated filth in the high-pressure boiler. Thiourea can be used as synergizer of nitrogen fertilizer ,can cure the mildew of oranges and tangerines and tangerines and restrain the bud of potato and yam.
Packing:Packed in polypropylene bag,lined with polyethylene bag 25kg/bag net.
Storage:Keep in a dry warehouse.Avoid raining when shipping.